In partnership with Seattle University, UW-Bothell, and UW-Seattle, your LiveWell Peer Health Educators bring you *Sexual Citizens Read & Learn*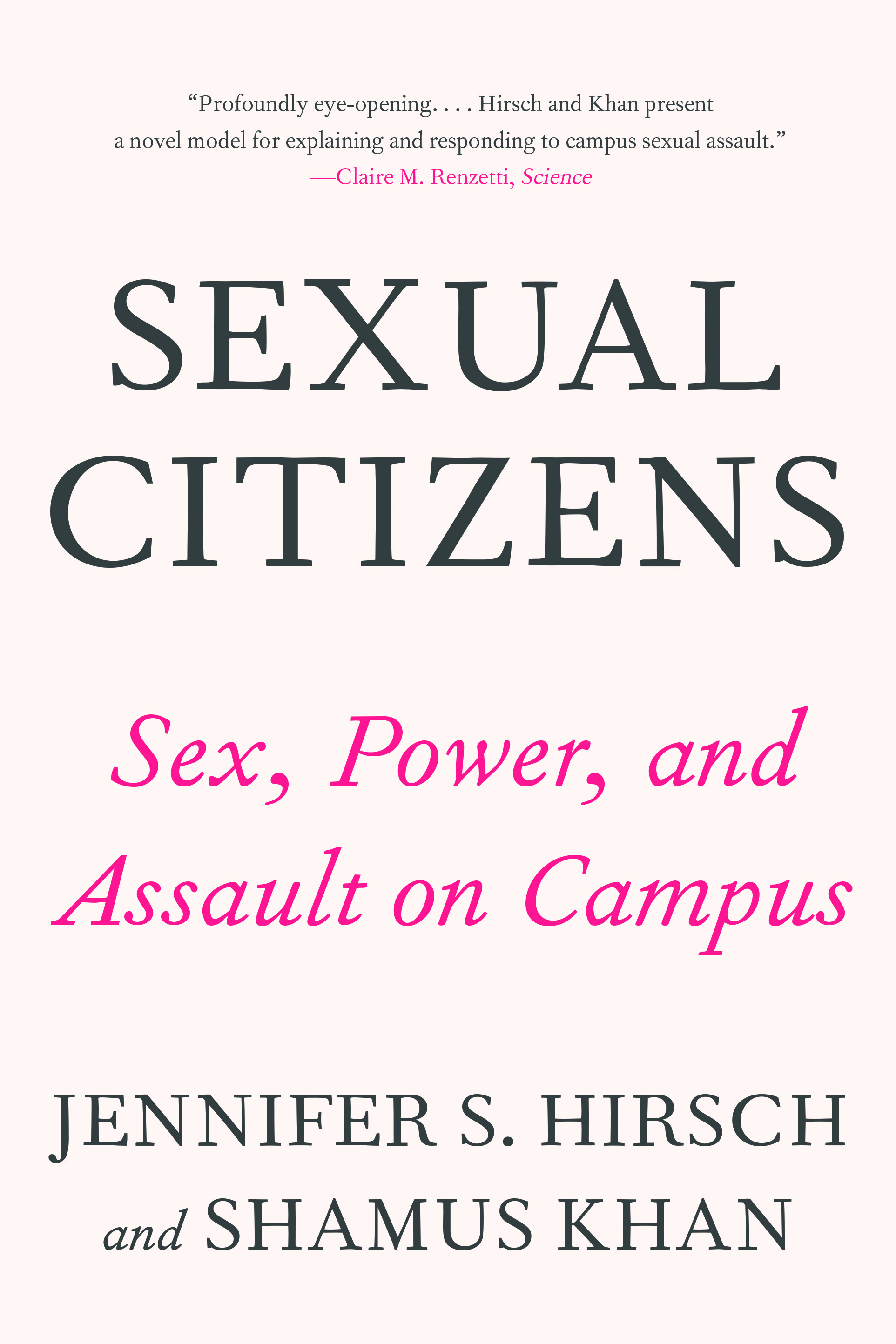 Sexual Citizens Read & Learn
Virtual Webinar on February 22nd, 2021 at 12pm PST with authors Jennifer Hirsch & Shamus Khan
This event has now passed- thank you to everyone who participated!
A video of the webinar is here if you would like to watch and learn.
What is it?
*Book Pick-Up registration is now closed** Updated 2/10/21
Pick-up a FREE copy of this book on campus at the end of January, read it, and then attend the virtual Webinar with authors Jennifer Hirsch and Shamus Khan on February 22nd, 2021 at 12pm PST. Peer Health Educators will offer an optional discussion group a few days after the webinar (date TBA) for students to come together and discuss the book and webinar.
We will have the books available for pick-up at the HUB for UW-Seattle students only. These books are only available for students, as this is a student fee funded event, but staff and faculty can still register for the webinar! There are only a limited number of books available.
If you'd like to attend the webinar but don't want to read the book, please choose that registration option below!
Why this event?
This book reflects on one of the most comprehensive studies done about sexual assault on college campuses. We hope this educational event can foster conversations about not only preventing sexual assault and harassment, but also how to contribute to and create a culture where individuals have the skills to navigate sexual experiences with competence, respect, and communication.
Learn more about the authors and research behind the book here.
Where do I pick up the FREE book?
We have ended the book pick-up section but there will be opportunities next academic year to engage in related programming and receive a book- follow us on instagram to keep up to date!
Questions?
Email lwpeer@uw.edu