Want to learn more about media consumption? Take a look at our Media Literacy Booklet which focuses on the pros and cons of media and also has reflection questions to encourage us to think about what works best for you!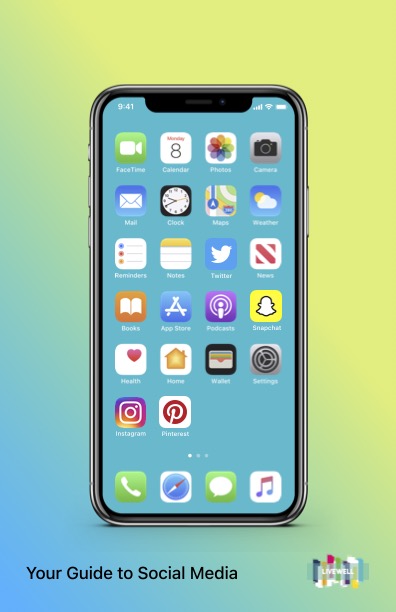 Media Bias Chart:
It is difficult to separate opinions from facts in social media, and even reporters and journalist fall victim to this. To stay an informed consumer you can check out the media bias chart which ranks news sources by political affiliation and credibility.
For more information on media consumption take a look at "How to have a Healthier Relationship with Social Media".
Media Safety Tools: