Dental Health Awareness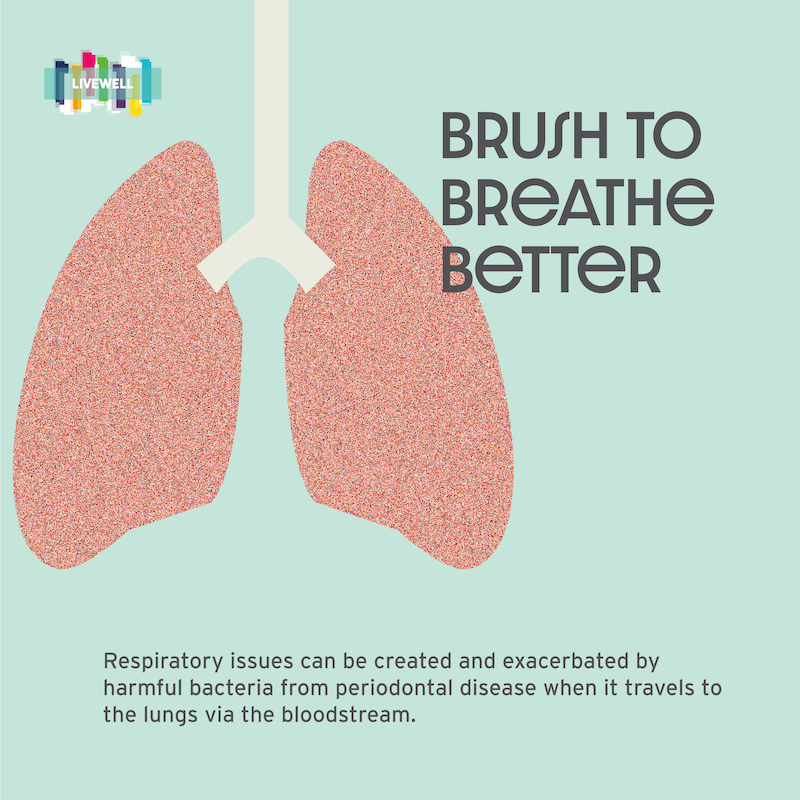 Biological Dentistry Webinar – October 19th on Zoom at 12
Did you know that there are licensed dentists who specialize in the connections between oral health and the rest of your body?
Holistic/biological dentists are specialized dentists that place a greater emphasis on the mouth-body relationship. They assess your health holistically, looking for root causes and solutions that can help with healing and prevention. Biological dentists consider your emotional, mental, and physical well-being important information in caring for your oral health.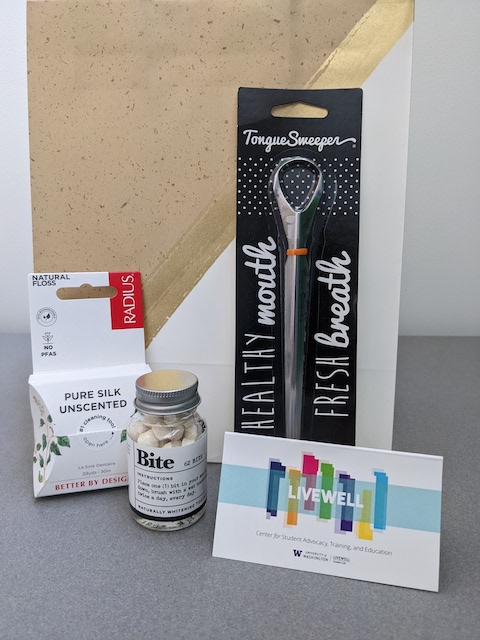 This event features expert biological dentist, Dr. Bramley Birrer of Seattle's Integrative Dentistry. Come learn about the connections research has found between what's happening in our mouth and the rest of the body, from our physical health to mental health.
Students who attend will be automatically entered to win a holistic dental care kit from UW LiveWell that includes Bite toothpaste, a tongue scraper, and biodegradable Radius Floss!
This event is hosted by UW's LiveWell program, empowering individuals with the skills and knowledge to make informed decisions about their health and well-being while at UW and beyond. UW LiveWell uses both the expertise of professional staff and passion of Peer Health Educators to provide evidenced-based health promotion, advocacy education, and prevention services.
Meet Dr. Birrer
Dr. Birrer was born and raised in Southern California. He took after his father, a jack-of-all-trades, fixing things around the house and working on cars and other crafts. In doing so, he discovered the joys of hard work with his hands, which initially led him to dentistry. When not restoring smiles, Dr. Birrer enjoys watching independent films and exploring local cuisine with his wife, Katherine. Dr. Bramley Birrer, DDS is a dentistry practitioner.
Affordable Dental Care at UW Dental School
The predoctoral dental teaching clinic within the UW School of Dentistry has lower rates for preventative and routine dental care than community providers, available to students who need to be seen for their recommended twice yearly appointments and cleanings! Visit here to schedule and learn more: https://dental.washington.edu/patient/dental-teaching-clinic/