Livewell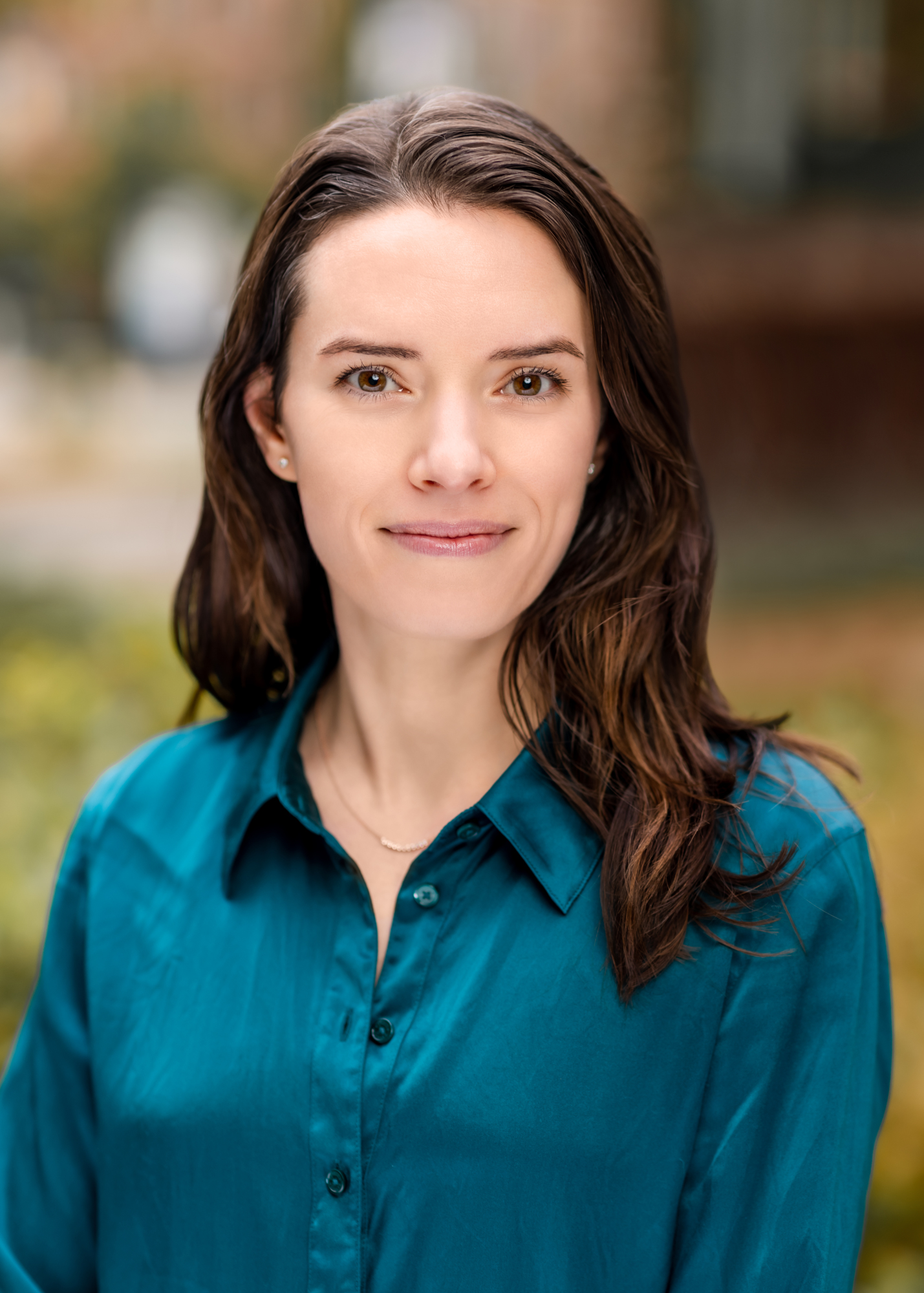 Jennifer Laxague, EdM
Assistant Director of LiveWell & Campus Health Promotion
Jen Laxague is the Assistant Director of LiveWell & Campus Health Promotion at the University of Washington.  Jen created and supervises the Peer Health Education program which includes a team of Peer Health Educators (PHEs) and Peer Wellness Coaches (PWCs). Our Peer Wellness Coaching program was the 3rd in the US to be established and has been working with students since 2021.
Jen has developed the Peer Health Education program to provide UW students with the knowledge, skills, and support they need to effectively manage challenges in their lives with self-efficacy, resilience, and self-awareness. We know from research that peer-to-peer learning is one of the most effective and influential ways young adults learn and grow. The Peer Health Educators facilitate events, programs, and educational workshops across campus on a variety of health promotion and prevention topics including: mental and physical health, substance use and risk reduction skills, healthy relationships, bystander skills, sex, and interpersonal violence. Peer Wellness Coaches work individually with UW students to strengthen and enhance personal well-being, develop skills to solve problems effectively, and work toward intentional change.
Jen's current work leading our health promotion and prevention efforts on campus stem from her work with state governments, non-profits, community agencies and several different universities across the country. She has worked as an educator for over a decade, in addition to being a licensed clinical therapist. Her professional experience includes providing clinical psychotherapy working with adolescent and adult survivors of complex physical and sexual trauma (military, childhood, and interpersonal), as well as addiction and severe mental illness. Jen has worked in residential detox centers, public schools, community behavioral health, domestic violence and homeless shelters, university counseling centers, and other health agencies throughout her career providing clinical treatment and prevention education. Her expertise and diverse experiences working in the healthcare system in both clinical and educational capacities has been the valuable foundation of creating effective, informed, high-quality peer-to-peer programs.