Livewell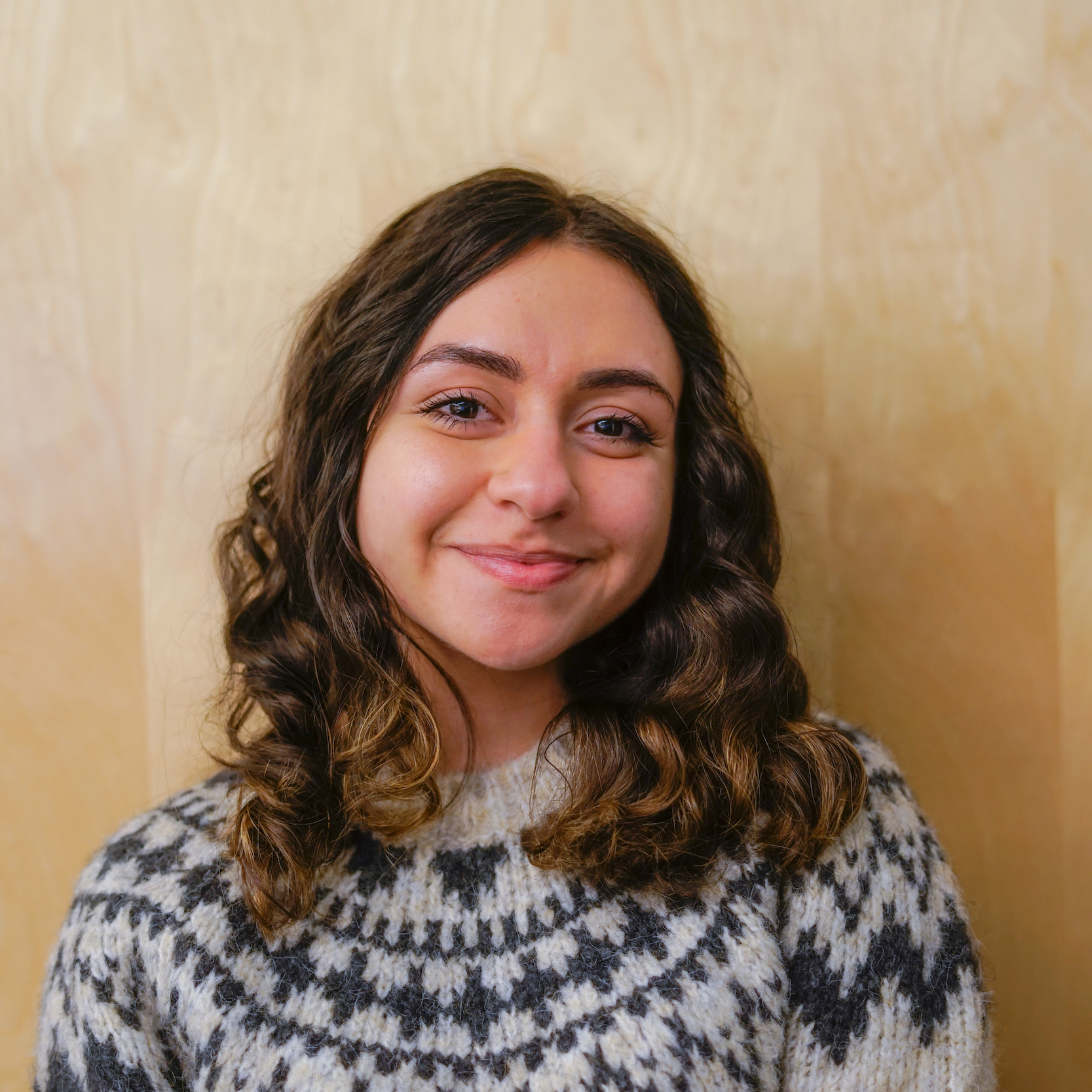 Laila
Peer Health Educator
Hey! My name is Laila (she/her). I'm endlessly fascinated by the human mind and behavior which led me to study psychology and diversity at UW and eventually become a PHE. Being a Peer Health Educator has allowed me to embrace the beauty of perspective! All of our diverse lived experiences have lent us valuable insight and I treasure any opportunity to learn from my peers. As an international student, I strive to bring cultural and global awareness to my work as a PHE. I hope I can use my time in this position to enhance the mental and physical well-being of our peers on campus and guide students in incorporating healthy habits into their life and utilizing the multitude of resources available to them. I deeply value the power of continuously seeking knowledge and new experiences even at the price of discomfort as this is how we evolve and flourish into thriving individuals. This is one of the greatest dimensions of PHE; we encourage growth in both our peers and educators which has challenged me and broadened my mind.
I love all things music (emphasis on concert going and piano playing), trying new recipes, and exploring Seattle!
I believe in leading with empathy and respect and embracing every day with gratitude and presence!