Livewell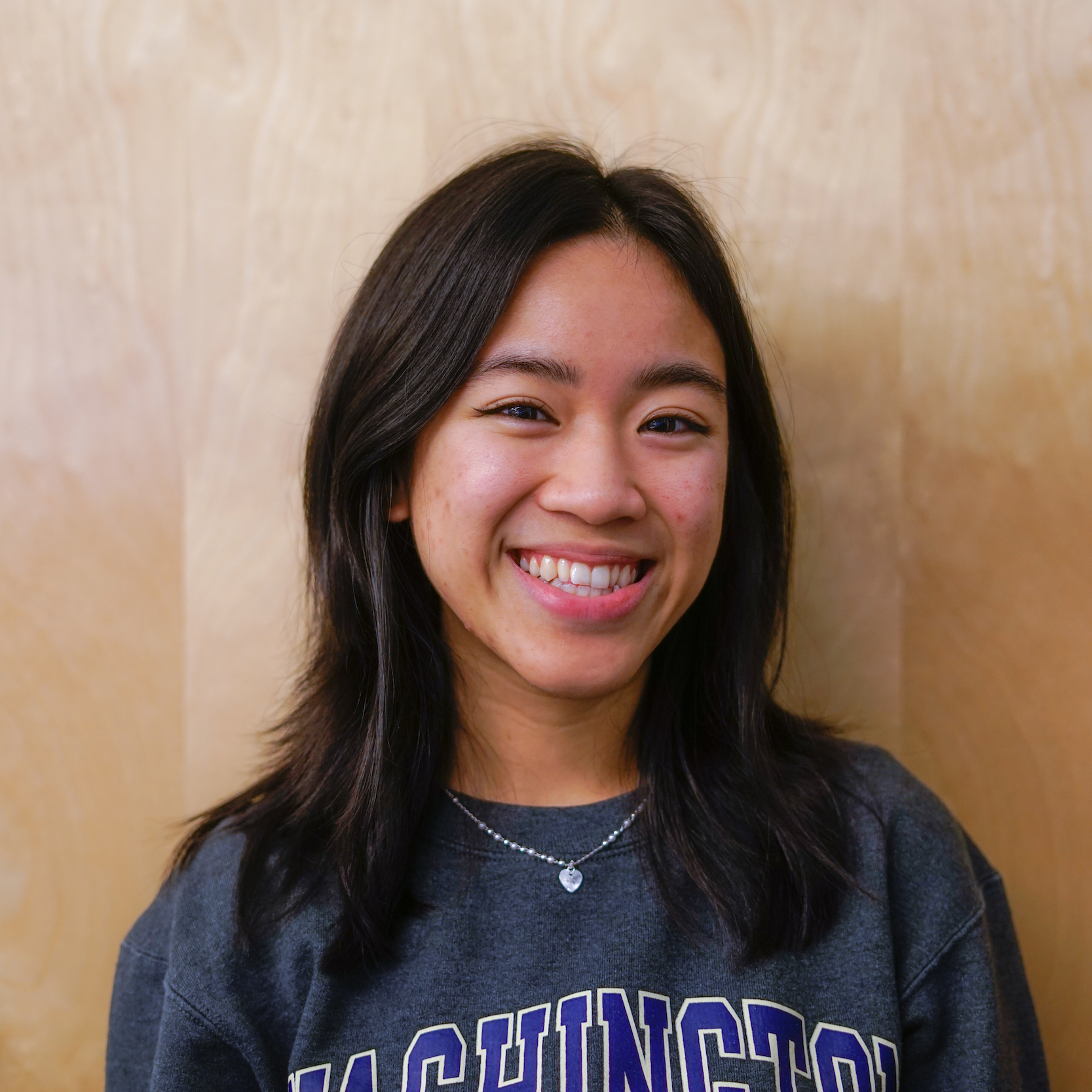 Amaris
Peer Health Educator
Hey! My name is Amaris (rhymes with glamorous!) and I use she/her pronouns. I am a third-year student at UW, double majoring in Education and Psychology. Outside of school, I enjoy reading, thrifting, and working out (especially in the form of running)!
This is my first year as a Peer Health Educator- I was drawn to the role because it combines my values of teaching and lifelong learning with my interest in promoting resilience and wellness in myself and others. As a PHE, one of the biggest takeaways I've had is: wellness is a lifelong journey that is multifaceted and unique to everyone. Wellness involves connecting with our body, values, emotions, goals relationships, experiences, and surroundings in ways that best align with our own definition of a healthy, balanced lifestyle. I firmly believe in everyone's ability to be resilient, in which we can all thrive–and not just survive–during difficult times in our lives. We do not have the power to change certain circumstances in our lives (like a pandemic!), but we do have control over how we react and the strategies we use to take care of ourselves and our well-being amidst those challenges.
I enjoy being a PHE because I am continuously learning and growing in different–yet intersecting–ways as a presenter, team member, leader, student, and adult. The evidence-based knowledge and skills we teach here at LiveWell have been so valuable to me in my own wellness journey and I am excited to continue to "walk the talk" as a PHE this year.