Livewell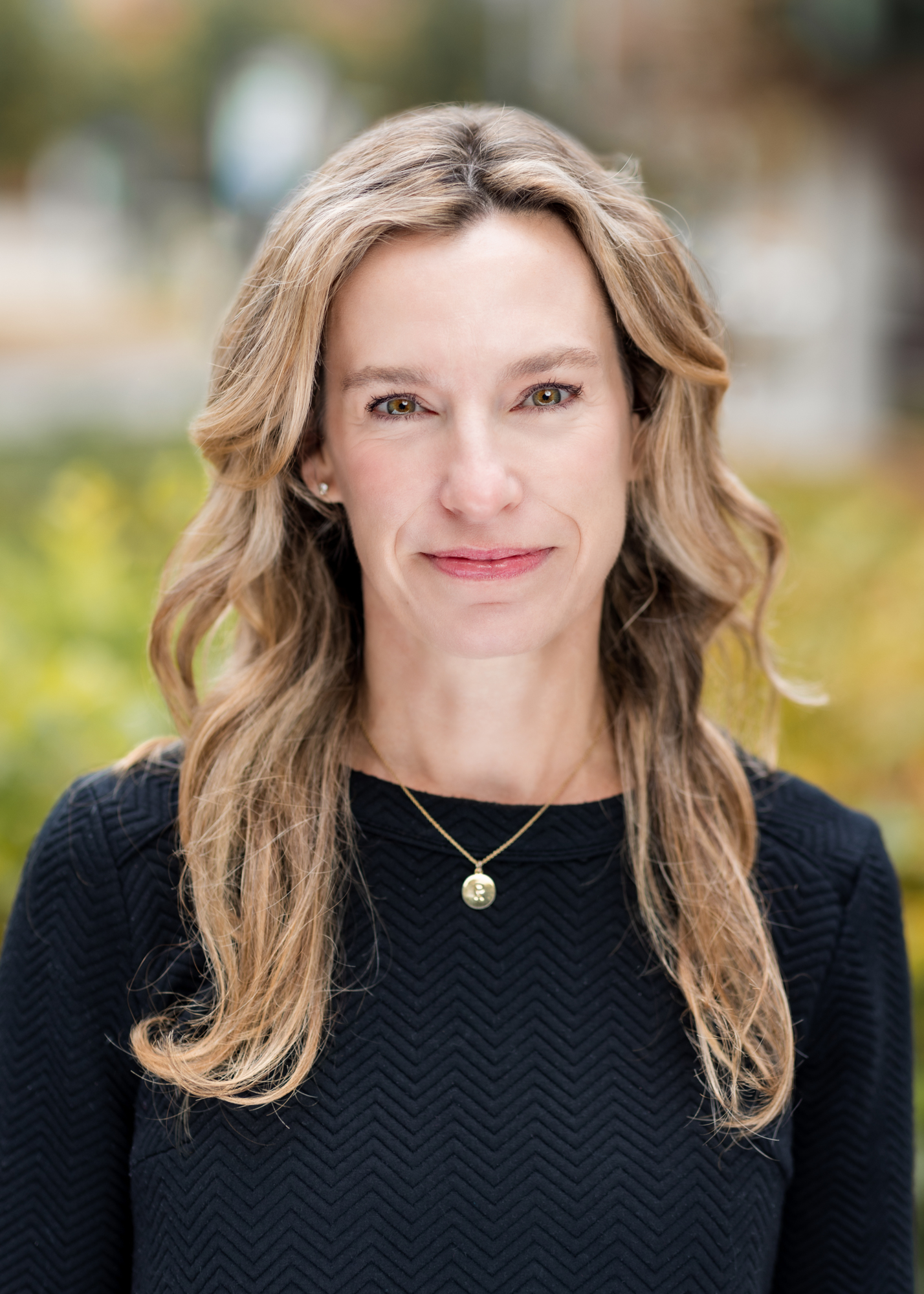 Shannon Bailie, MSW
Director of LiveWell
Shannon Bailie is Director of LiveWell at the University of Washington. Shannon has worked extensively in higher education as well as in medical and clinical settings for over 20 years. As Director of Livewell at UW, Shannon developed and implemented an innovative and holistic program model that focuses on strategic outreach and targeted intervention as well as campus wide health promotion and prevention education.
Shannon has also been involved in the provision of brief intervention trainings on various college campuses, including efforts to promote screening for alcohol and other drugs, suicide, and interpersonal violence. She has published on college student health and wellness topics, and provided keynote addresses and presentations focusing on college health promotion and intervention services.
Shannon started her advocacy career as the UW Sexual Assault & Relationship Violence Specialist at UW, providing both response and support to survivors of sexual assault, relationship violence, stalking and sexual harassment as well as being actively involved in prevention efforts in the college setting.
Shannon's clinical experience began at Harbor Medical Center Emergency Department and later continued at Swedish Hospitals working with populations experiencing mental health crisis, substance use concerns, sexual assault, child abuse, domestic violence, suicidal ideation, and chronic homeless as well as other crisis intervention responses.