Livewell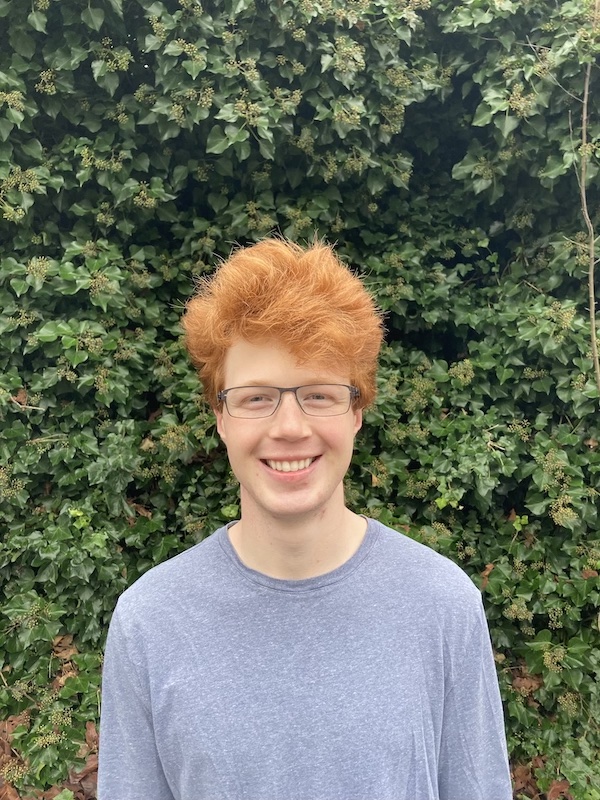 Zachariah
Peer Health Educator
Howdy! My name is Zachariah, and I go by he/him pronouns and 4 syllables in my first name. I am currently studying biochemistry and neurobiology, with a dash of dance as well. In the future I hope that these studies can aid me on my path to medical school and family medicine. Additionally, I work as LiveWell as a Peer Health Educator and now as a coach for our new Peer Wellness Coaching program.
My philosophy of life relies heavily on the interconnectedness of all things, such that everything happens for a reason. In the same vein, understanding these reasons can enable anyone to choose to repeat or deviate from habits and practices that caused certain outcomes. Our individual agency and pathfinding-will give us ample opportunity to make a change, if we are willing to put in the time and energy. I take these credentials as a challenge to be at peace with the past and construct a better future.
Coaching is a skill oriented process, focusing on you and your goals. Many times in our lives it is beneficial to talk through issues and develop strategies to overcome barriers. I hope as a Peer Wellness Coach I can be an instrument of guidance on your journey for self-betterment.