Livewell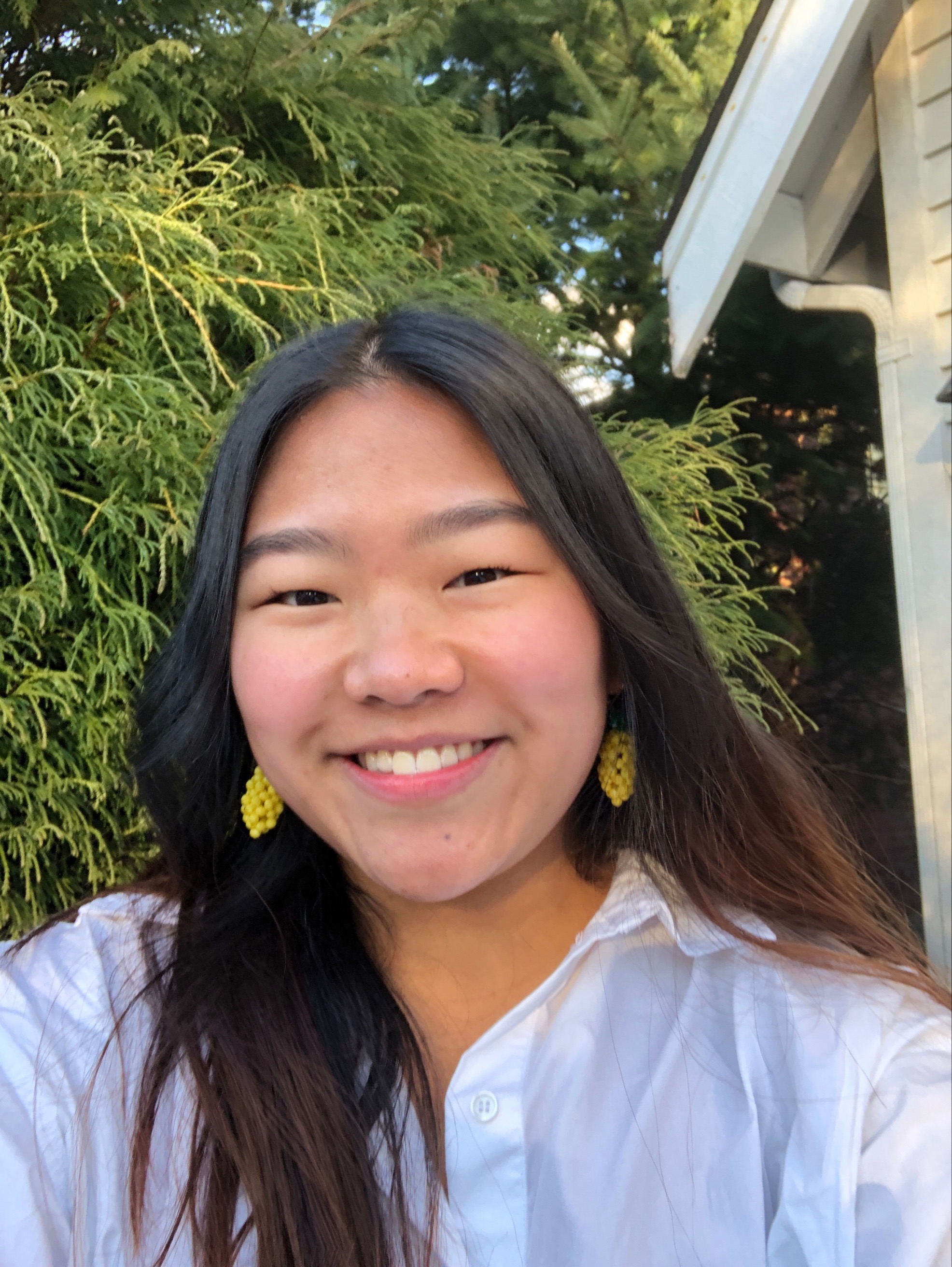 Anna D
Peer Health Educator
Hi there! My name is Anna Dong, I use she/her/hers pronouns, and I am an undergraduate here at UW. I study neuroscience and biochemistry and one day I hope to put those studies to great use: maybe in the medical field, maybe as a teacher, only time will tell. I am a Peer Health Educator in LiveWell, and now will also be a Peer Wellness Coach in our new program!
I knew I wanted to get involved with PHE when I was on the other side of the Let's Talk Mental and Emotional Health workshop as a freshman in my FIG – The PHE's that presented really embodied a sense of empathy and encouragement as they navigated complex and pertinent topics to first year students and I wanted to get involved in a program that could give me the skills to do the same. The most rewarding part of being a PHE is hearing that a workshop or event came just at the right moment, when someone really needed a new skill to navigate a difficult time.
As a PHE and now as a Peer Wellness Coach, I hold several core values that inform and guide my coaching style; the first being Intrapersonal Honesty. I find that intrapersonal honesty, as opposed to interpersonal honesty, is critical to knowing where I stand with regards to my emotions and experiences- if I'm not honest with myself, it's very difficult to practice resilience and experience growth. Secondly, I value curiosity. When it comes to my well-being, I know that my curiosity keeps me looking for ways to improve and innovate within myself- when I'm curious, I allow myself to observe my thoughts and really understand points of growth and places that need nourishment.
As a peer wellness coach, my goal is to guide you in understanding where you currently stand, in taking steps towards nourishment and growth, and in listening to your intuition. You know yourself more than anyone else; I am here to observe and engage with what you're willing to share. Sometimes the actual problems we face are not our greatest challenges, but the mental experiences and steps we take to overcome them are. I hope to provide a process-oriented environment for growth and well-being!